Since we first started selling specialty cut flower seeds in 2016, we have had the privilege of helping flower lovers all over the world grow the gardens of their dreams. Over the years, we've sent thousands of envelopes full of seeds bearing our signature YAY! stickers to Slovenia, South Africa, and so many far-flung locations across the globe that lacked a local source for specialty seeds.
But in the last few years, many great new specialty seed companies have been started, and I wanted to take this opportunity to share them with you.
Every January we have our annual seed sale, but we often sell out quickly. Also, because of new export restrictions beyond our control, we can only send seeds to the U.S., Canada, and Australia, so if you need more help finding the seeds you need, these sources are a great place to look for specialty varieties.
Listed below you'll find my favorite sources for seed here in the U.S., along with numerous suggestions around the world.
United States
Ardelia Farm & Co.
Based in Vermont, Ardelia offers more than 60 varieties of the highest quality sweet pea seed, much of which they grow themselves. You can discover some really rare, special treats and be sure to check out owner Bailey Hale's helpful step-by-step guide to growing sweet peas.
Baker Creek
This Missouri-based seed company offers one of the largest selections of heirloom seeds (over 1,200 varieties of vegetables, flowers, and herbs) in the country. Owners Jere and Emily Gettle are incredibly dedicated to seed preservation and education. Their catalog is the best on the market and they mail them to over a million people annually—this year's is their best one to date.
Botanical Interests
This long-standing Colorado seed company offers a great selection of both heirloom and varieties in the most beautifully designed packets. In addition to beautiful botanical illustrations by a wide range of artists, packets include garden history, landscape ideas, recipes, and fun facts. They also offer an inspiring range of wildflower mixes as well.
Chiltern Seeds
This U.K. based company has been offering rare specialty varieties since 1975. They have a great selection of flower, vegetable, and herb seeds, along with grasses and wildflowers. They are my go-to source for hard-to-find cut flower varieties that you can't get anywhere else and their customer service is great. Even though they are based in the U.K., Chiltern ships to gardeners in the U.S.
Grand Prismatic
Located in Utah, this company focuses on open-pollinated seeds that are grown using organic practices. They have a great range of plants for natural dyeing and a variety of unusual offerings, including native desert plants and medicinal herbs.
Jelitto
Based in Germany, Jelitto offers an incredible range of perennial and biennial seeds, including a huge range of long-stemmed columbines. If you are a beginning gardener, their website and catalog might be intimidating because all of the plants are listed with their Latin names. They have amazing seed-starting instructions including all of the special tricks needed for starting perennials.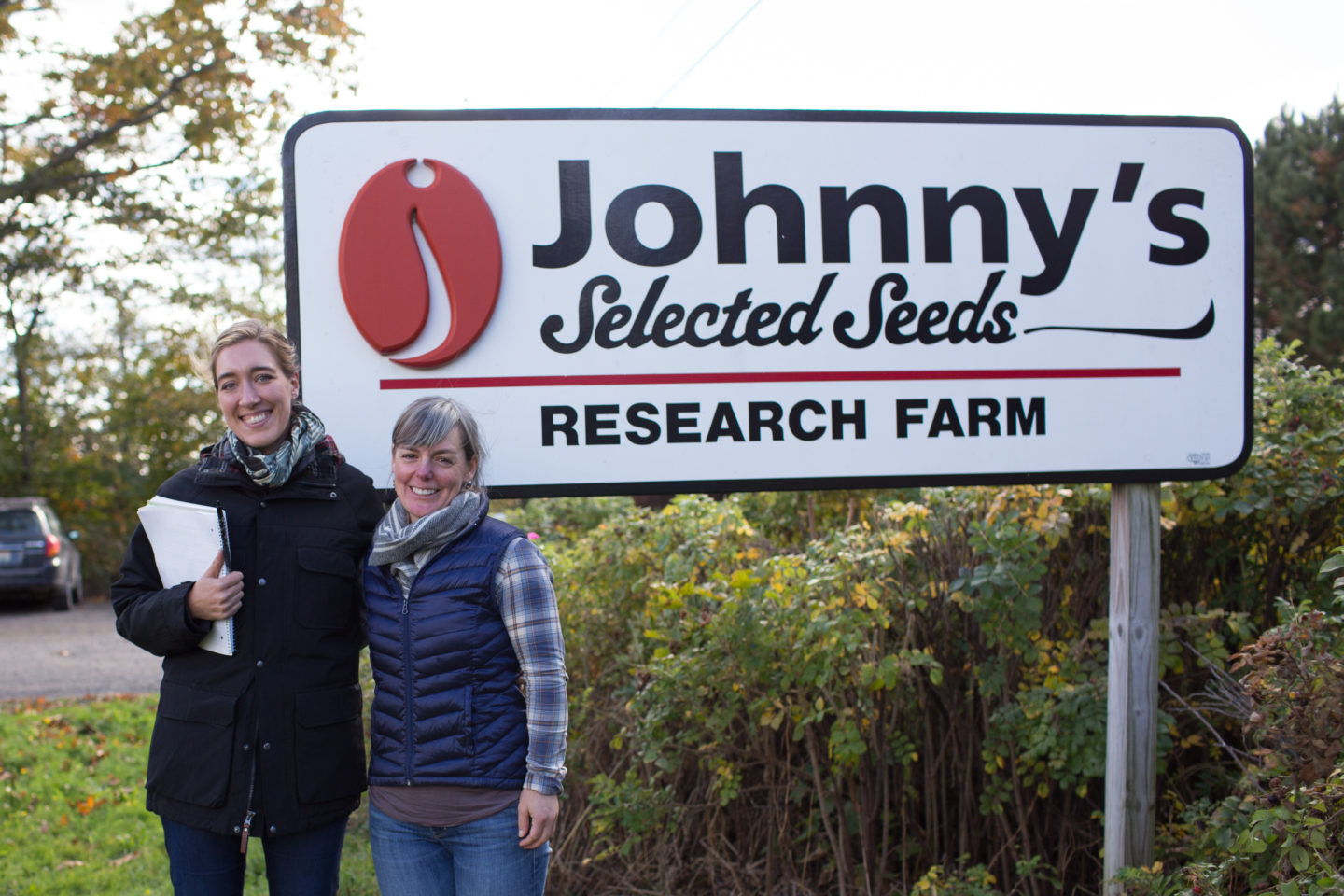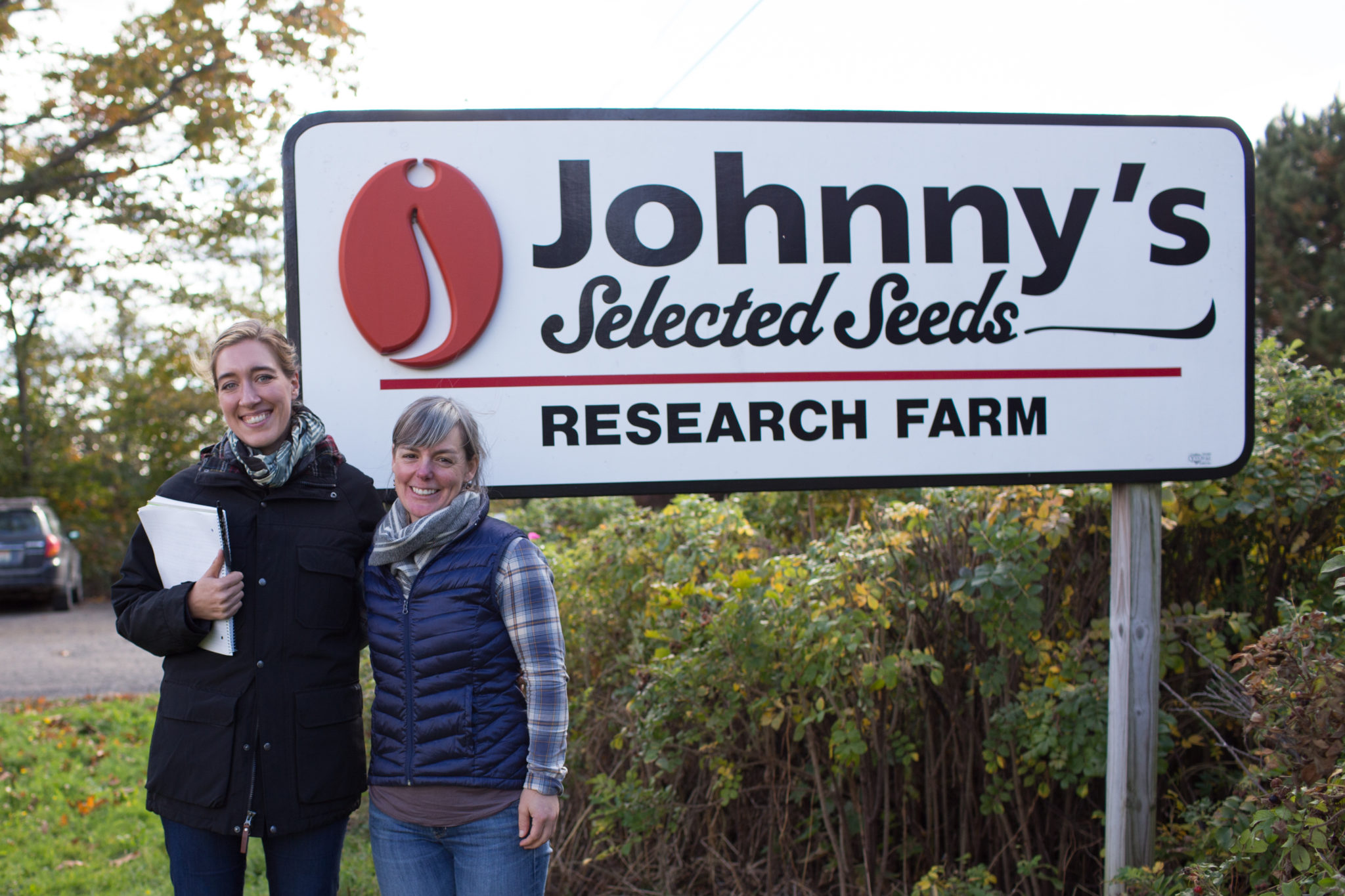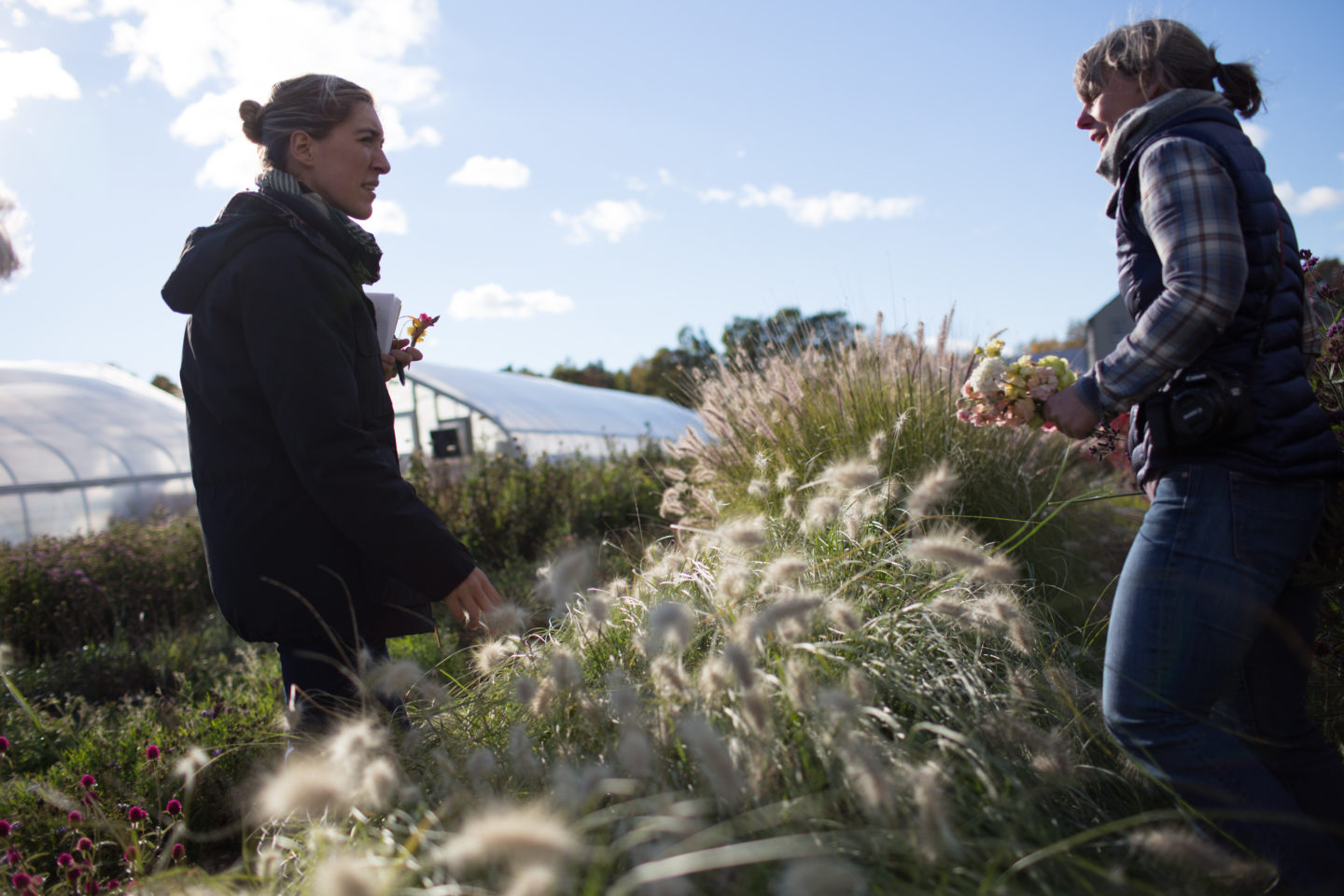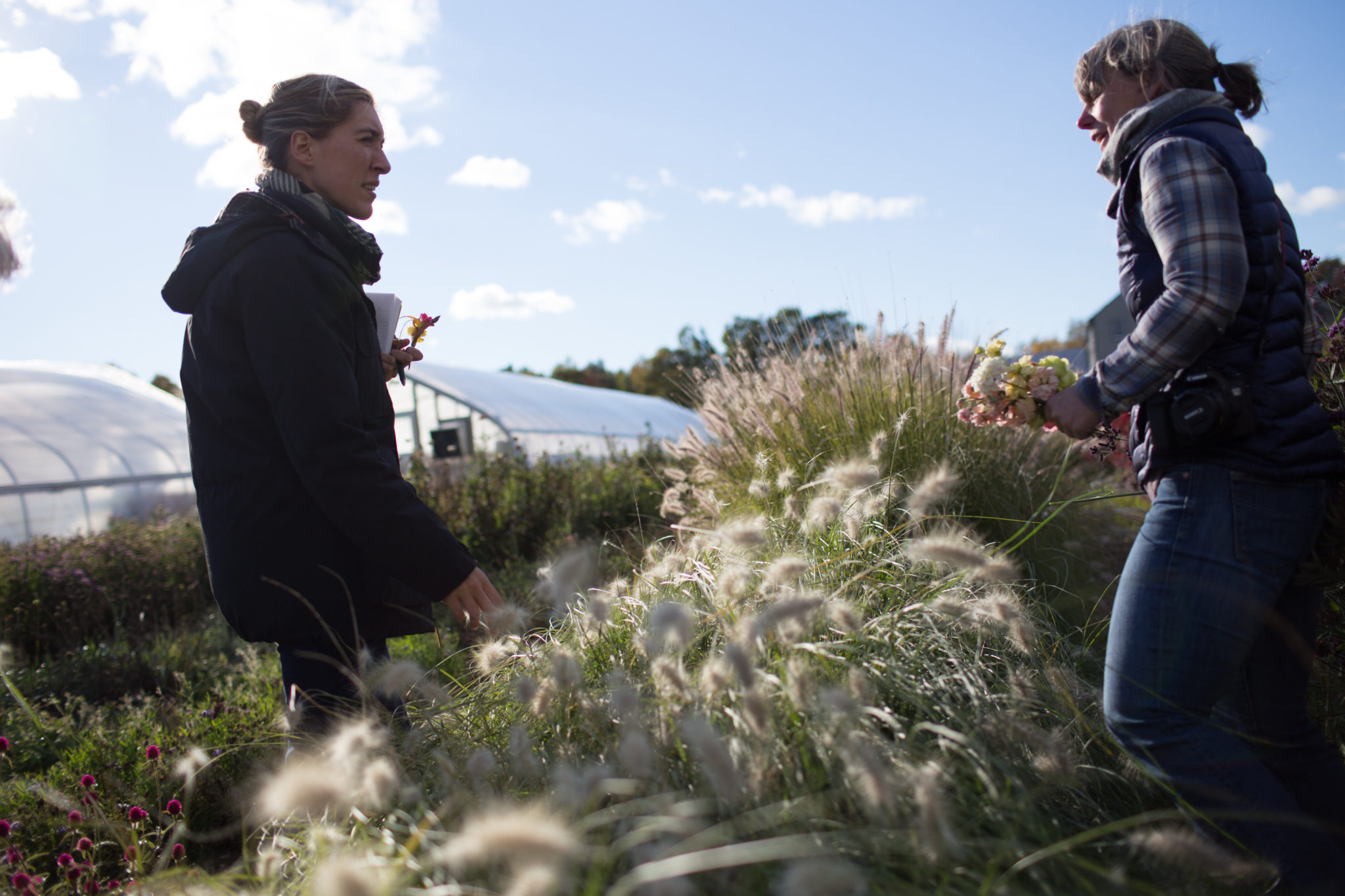 Johnny's Selected Seeds
I can't say enough good things about this company! Johnny's has been serving market gardeners since the early 1970s. They offer an insane range of vegetable, herb, and cut flower seed, along with tools and supplies—hoophouse benders, bouquet sleeves, seed-starting supplies, and high-quality hand tools.
Chris and I had the pleasure of visiting their trial farm and shipping warehouse a few years back and we were blown away by the level of quality and care that goes into everything that they do. Cut flower seed manager Hillary Alger (pictured above) has done a fantastic job expanding their range of flower seeds and supplies over the last few years and I'm excited to see what she has in store for the future.
Renee's Garden
For as long as I can remember our local garden centers and nurseries have carried Renee's beautiful seed packets. I love her custom flower and vegetable mixes because they allow you to try a wide range of varieties without having to order a bunch of individual packets—they are the perfect solution for backyard gardens. In addition, her wildflower scatter gardens make the perfect gift.
Swallowtail Garden Seeds
Swallowtail's calling card is their wide range of varieties, especially when it comes to flower seeds. This is a great place to go for unusual novelties, and they have exciting new introductions every year.
Territorial Seed Co.
This Oregon-based company offers a good selection of garden flowers and herbs, and they trial all the seeds they offer at their farm. They have a new section on their website called Garden Planner that has loads of helpful information on insect pests, beneficial insects, and plant diseases, along with garden plans and videos.
Uprising Seeds
This family-run organic seed farm in Washington State has led the way with organic flower seed production and offers a beautiful range of both common and unique varieties for cutting. They also have a great selection of vegetables, grains, and herbs. I look forward to their annual catalog—each variety description tells a story!
Wild Garden Seed
Owners Frank and Karen Morton have been our seed-growing mentors, generously sharing their hard won knowledge over the years. They custom grow many of the flower and foliage varieties that we offer in the Floret shop! Frank is probably the most famous lettuce seed breeder in the world, and his catalog boasts more than 140 varieties!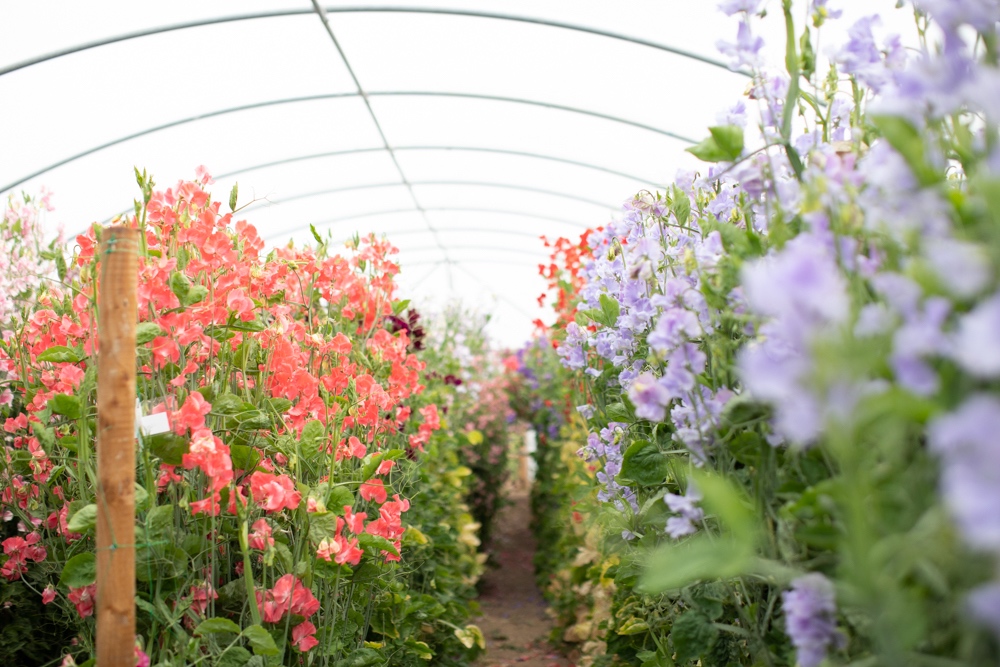 U.K.
Chiltern Seeds
This U.K. based company has been offering rare specialty varieties since 1975. They have a great selection of flower, vegetable, and herb seeds, along with grasses and wildflowers. They are my go-to source for hard-to-find cut flower varieties that you can't get anywhere else and their customer service is great.
Grace Alexander Flowers
Grace won a scholarship to attend one of our in-person workshops in 2017 and has since gone on to start her own seed company. If you want to be seriously inspired with a big ol' dose of beauty, be sure to check out her website where she offers a small range of sweet pea seed plus seeds for natural dye plants.
Green & Gorgeous
We had the incredible pleasure of getting to visit Green & Gorgeous on our epic trip through England in 2019. Rachel Siegfried is a gifted farmer-florist and recently released a line of specialty seed that she has grown and harvested on her flower farm. Each variety is chosen for its "growability," floral design attributes, and specific color and form. Rachel's photos are heartbreakingly beautiful and her perennial selection is incredibly inspiring. I can't wait to see where she takes her seed line in the future and I only wish I could get my hands on these treasured varieties.
Milli Proust flowers
I have been following Milli for years on Instagram and was so excited when she decided to offer her own line of seeds. Her current collection includes nearly 50 varieties that are easy to grow and great for design work. Each seed packet has a colorful, painted illustration of the variety plus a simple sowing guide. Her shop opens again on February 5th, just in time for Valentine's Day.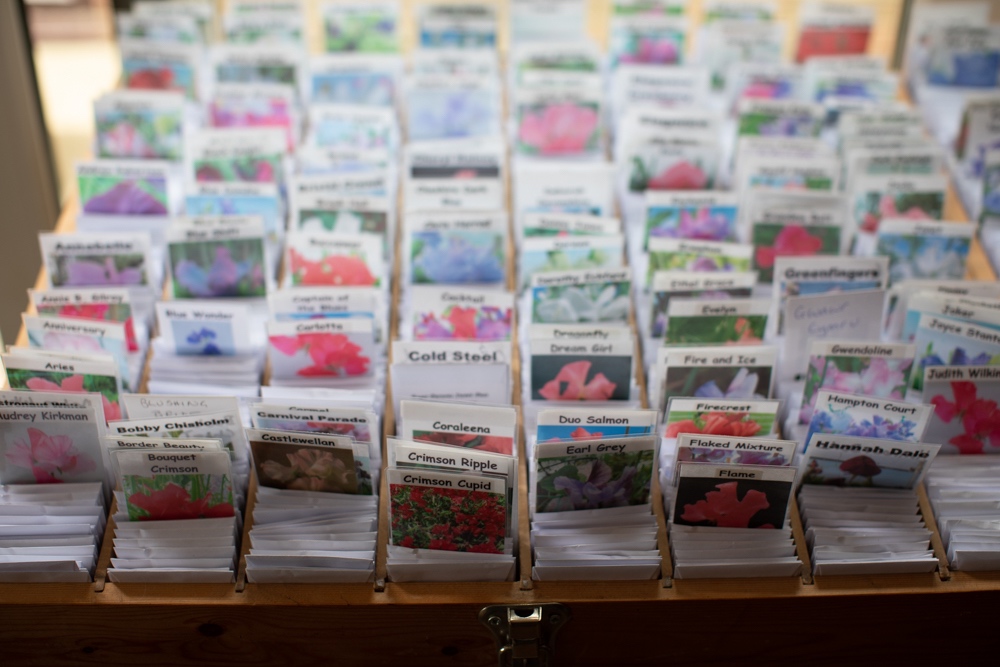 Roger Parsons Sweet Peas
I have been pen pals and a loyal customer of Roger Parsons for many years and he has taught me a great deal about growing sweet peas for seed. I had the chance to visit his farm in Sussex on our trip to England and it was one of the highlights of the trip. In addition to being an world renowned sweet pea expert and author (Sweet Peas: An Essential Guide), he has also won numerous awards. He is the custodian of the National Collection of sweet peas and offers a staggering number of varieties through his mail-order seed company. If you love sweet peas, you will lose your mind over website and catalog.
Sarah Raven
Internationally renowned gardener, author, and BBC television host Sarah Raven has long led the way when it comes to cut flowers. Her books The Cutting Garden and Grow Your Own Cut Flowers gave me my start in flower growing and arranging with seasonal flowers. So many people have her to thank for sparking the seasonal flower movement. Sarah conducts extensive flower and vegetable trials at her famous Perch Hill farm and school which we had the chance to visit in 2019 and it was even more magical than I expected. Her website and catalogs are the most beautiful I've ever seen and you can easily get lost for hours in the pages.
Snapdragon Life
Jane Lindsey was one of the very first people I discovered who shared about growing cut flowers on a small scale. I have been reading her blog for over a decade now and have been so inspired by the way her business has grown and evolved over the years. Her seasonally focused shop specializes in seeds that grow well in Scotland and the rest of the U.K., offering 40 varieties of cut flower seeds.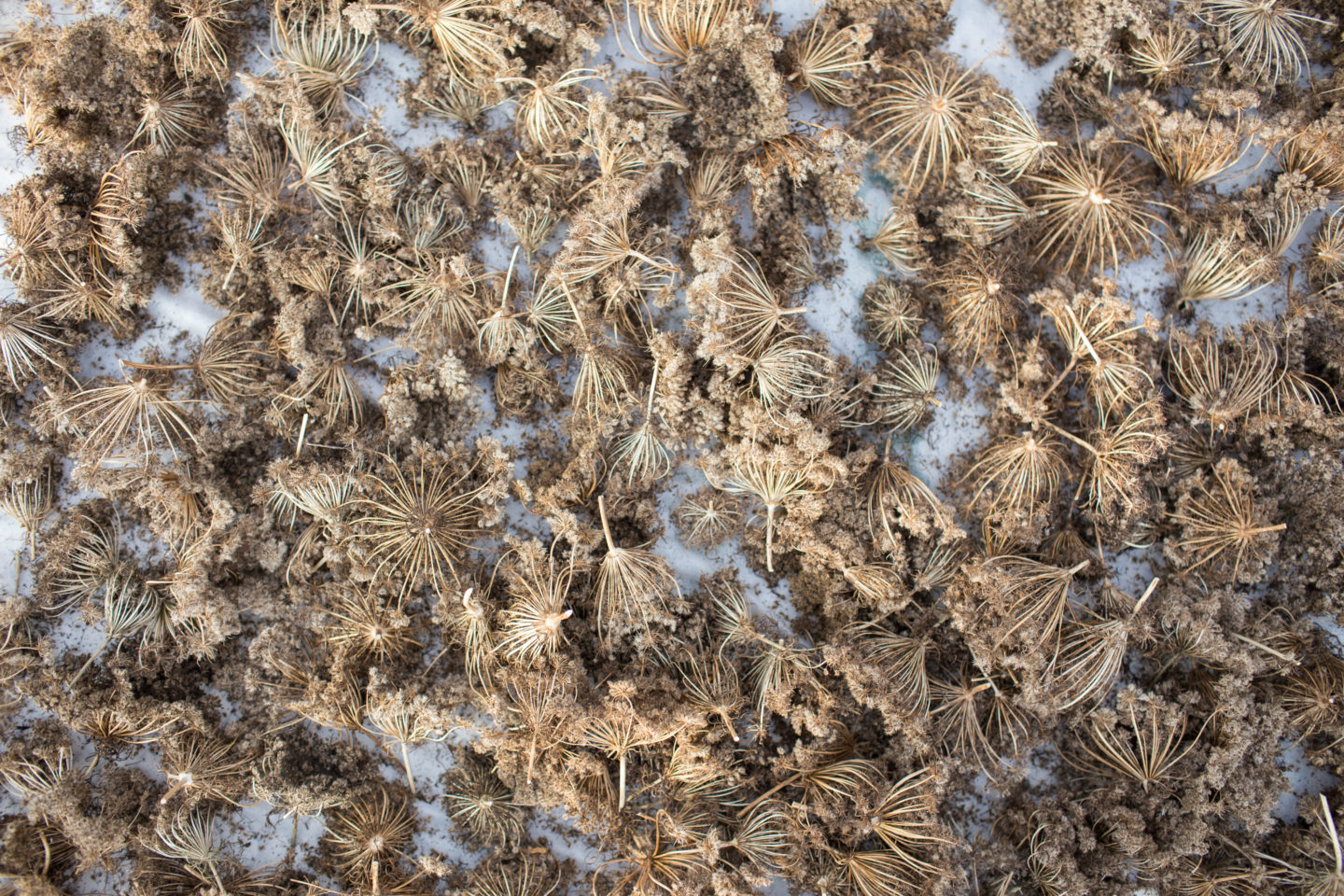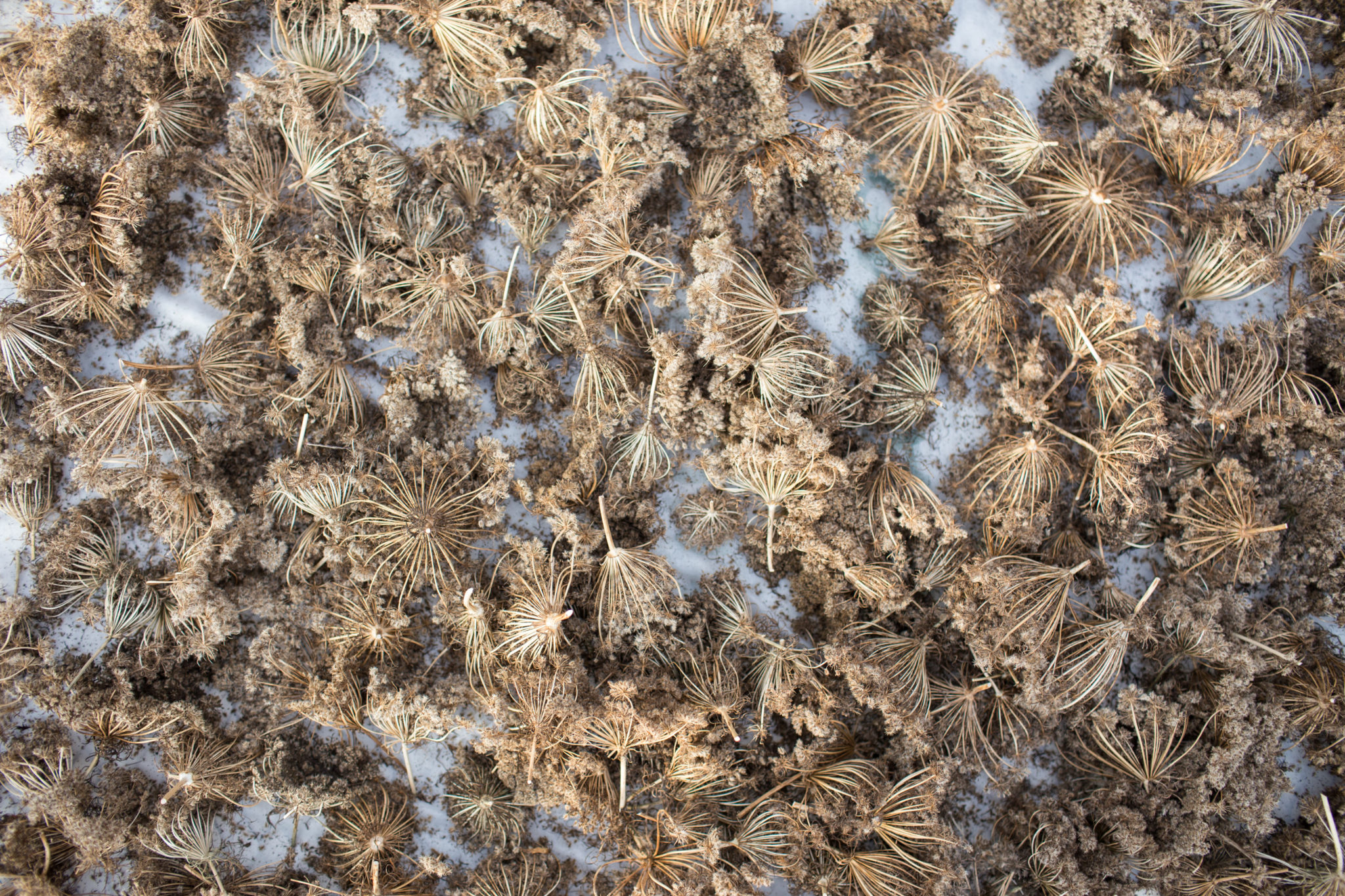 Europe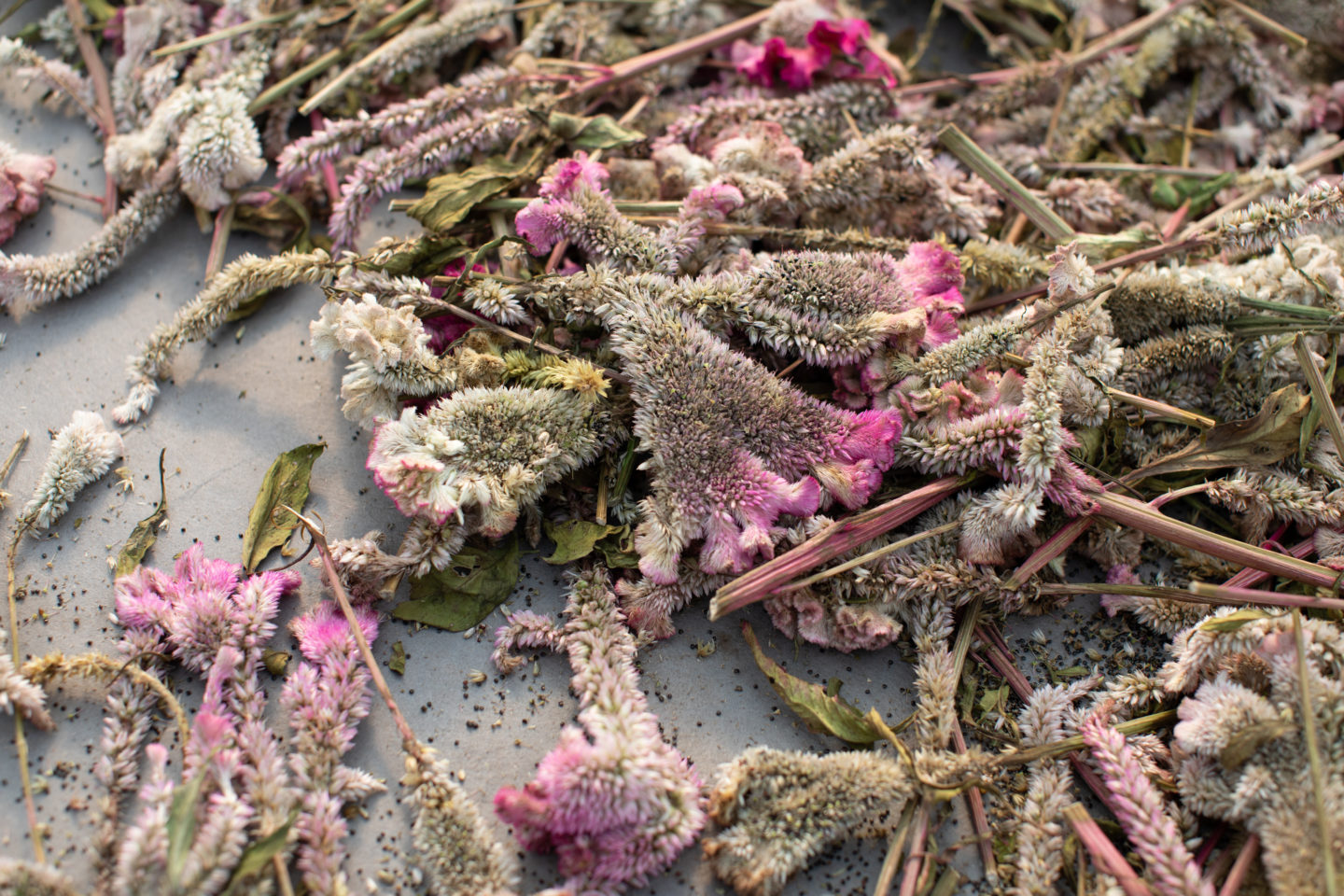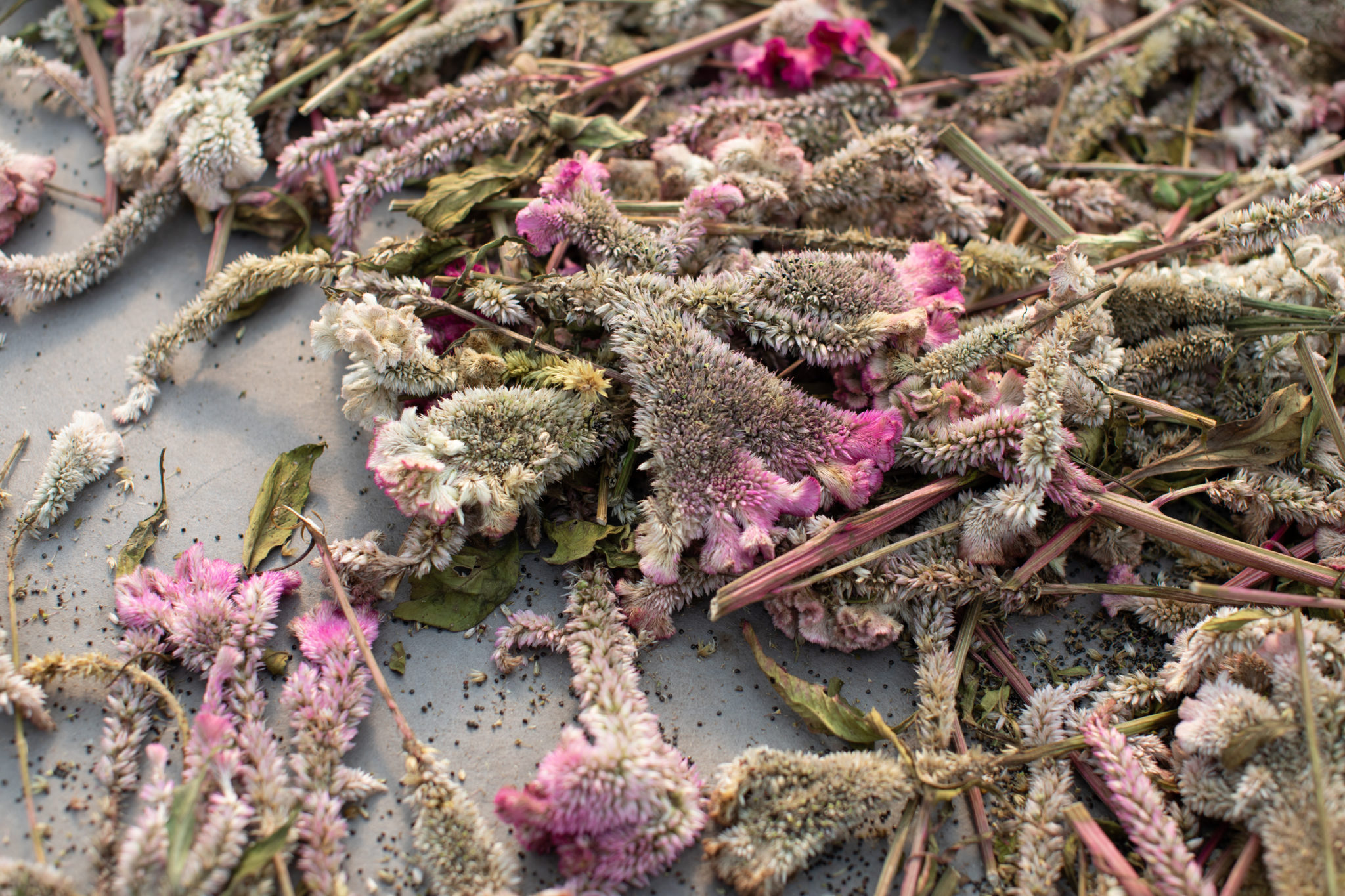 Canada
Australia
New Zealand
South Africa
India
If you have an international source for specialty flowers seeds that you think should be included in our list, please share your recommendation in the comments below and email us at: support@floretflowers.com.
Please note: If your comment doesn't show up right away, sit tight; we have a spam filter that requires we approve comments before they are published.
The post Floret's Favorite Specialty Seed Sources appeared first on Floret Flowers.
Read more: floretflowers.com